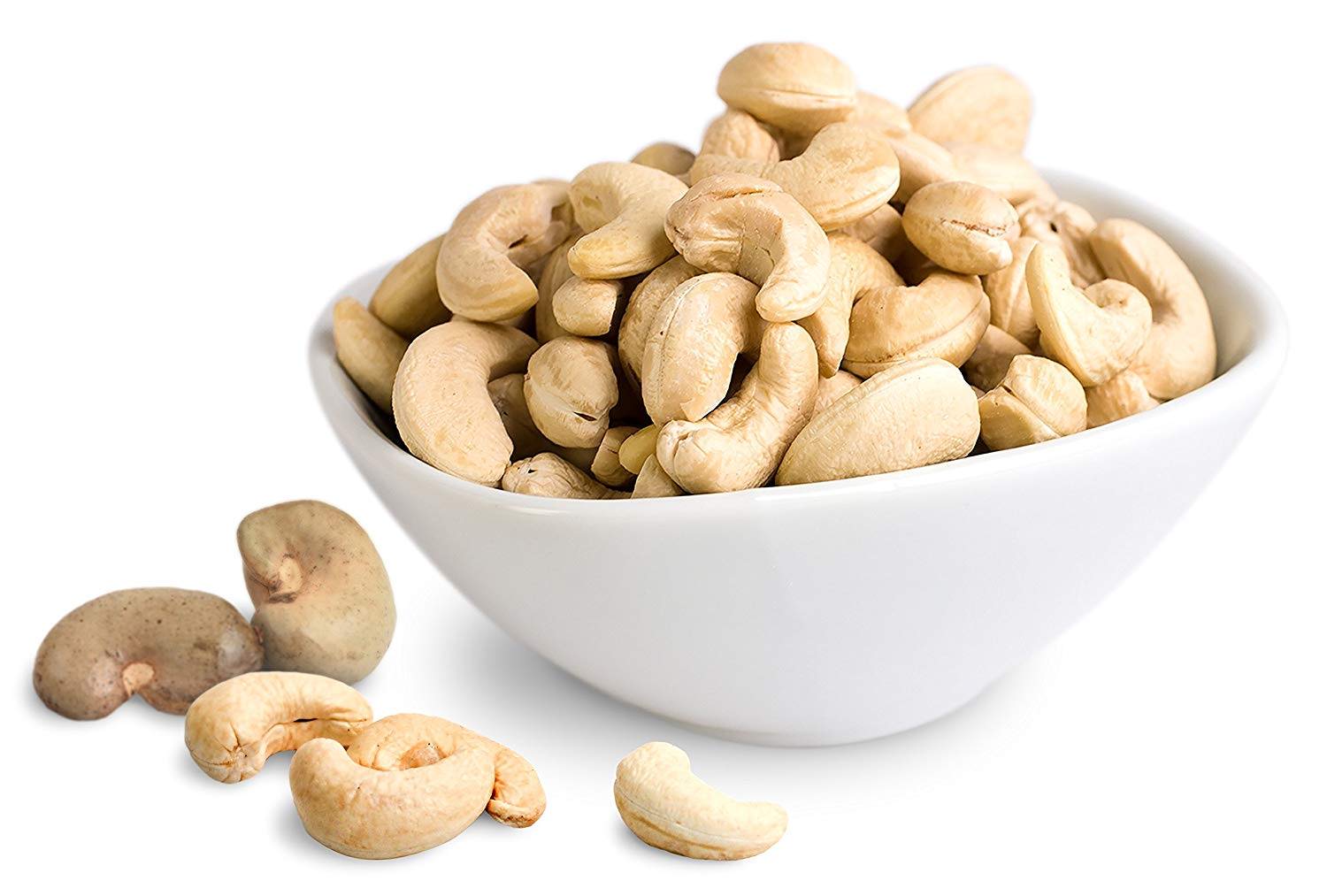 ORGANIC RAW CASHEW (W240)
These organic cashews are made using W240 cashews from India. The natural sweetness of the cashews, together with the unsaturated fat, protein and fiber they contained, make it an ideal healthy snack. Suitable for vegetarians.
Ingredients: 100% Fairtrade Organic Cashews
*Product is sold in grams, you may measure the exact amount you would like to purchase.*
**The product that you ordered would be weighted and packed in paper zip lock bags.**
---
1. We follow the 'Zero Packaging' concept and most of our products could be sold in amounts based on your needs.

2. Products will be wrapped in kraft paper zip bag for the ease of delivery

3. The above products sold would be delivered by usual SF delivery. Products would come in separate packages if bagels and superfood powder are ordered in one transaction.

4. Delivery cost varies based on the weight with an additional $12 with each kg starting from $30 for under 1kg (e.g. $42 for under 2kg)
5. We will process the order and will ship it in 1-3 working days.