✓ Anti-oxidation
✓  Anti-aging
✓  Maintains visual health
✓  Anti-inflammatory
✓  Prevents cardiovascular disease
✓ Control blood sugar level
---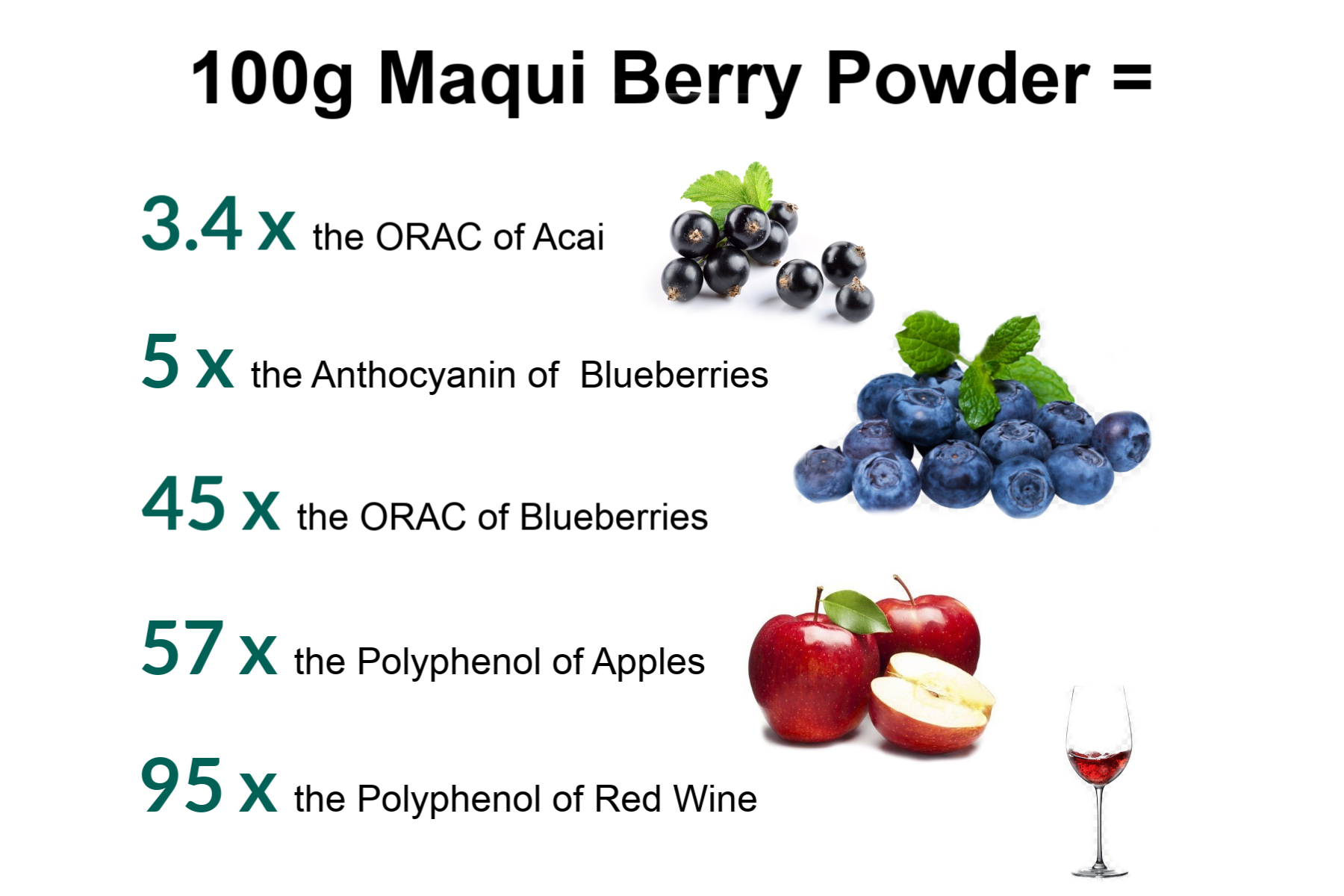 *Choose the packing size of the powder below.*
**The powder that you ordered would be weighted and packed in paper zip lock bags.**
---






---
Side Effects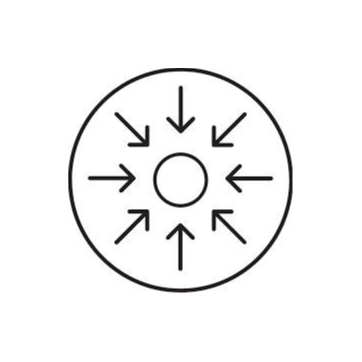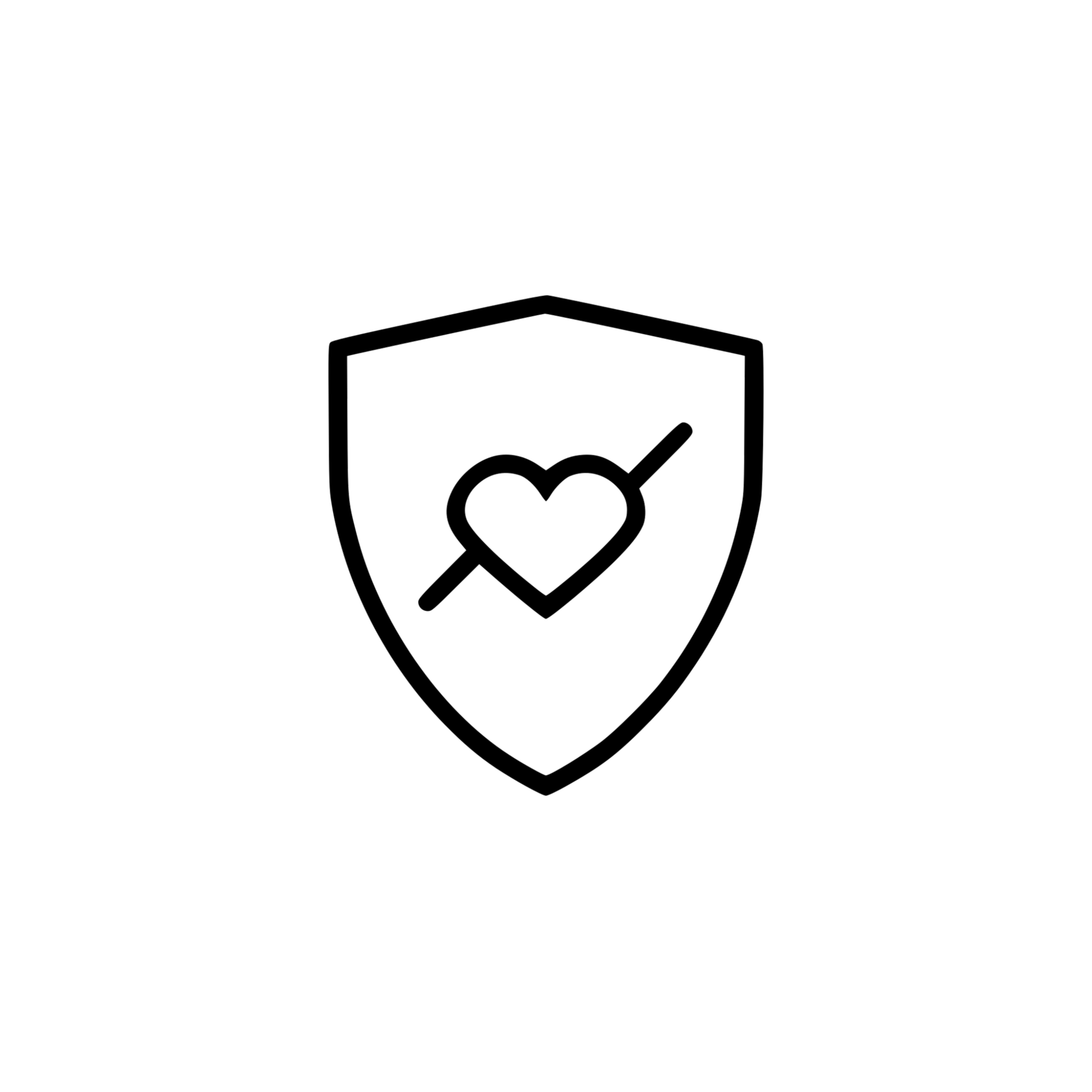 NUTRITIONAL INFO PER SERVING (~3g)
Energy Kcal - 12kcal, Fat - 0g of which saturates - 0g Carbohydrate - 2g of which sugars - 0g, Fiber - 1g, Protein - 0g, Sodium - 0mg, Vitamin D - 0mcg, Potassium - 26mg, Calcium - 10mg, Iron - 0.15mg.
Medications for diabetes (Antidiabetes drugs) : Be cautious with this combination. Talk with your health provider. Maqui might lower blood sugar levels. Diabetes medications are also used to lower blood sugar. Taking maqui along with diabetes medications might cause your blood sugar to be too low. Monitor your blood sugar closely. The dose of your diabetes medication might need to be changed.
Recommended 1-2 tsp or desired amount
12 months after opening the product as long as it is kept in a dry and cool space.

---
1. We follow the 'Zero Packaging' concept and most of our products could be sold in amounts based on your needs.

2. Products will be wrapped in kraft paper zip bag for the ease of delivery

3. The above products sold would be delivered by usual SF delivery. Products would come in separate packages if bagels and superfood powder are ordered in one transaction.

4. Delivery cost varies based on the weight with an additional $12 with each kg starting from $30 for under 1kg (e.g. $42 for under 2kg)
5. We will process the order and will ship it in 1-3 working days.