Our Story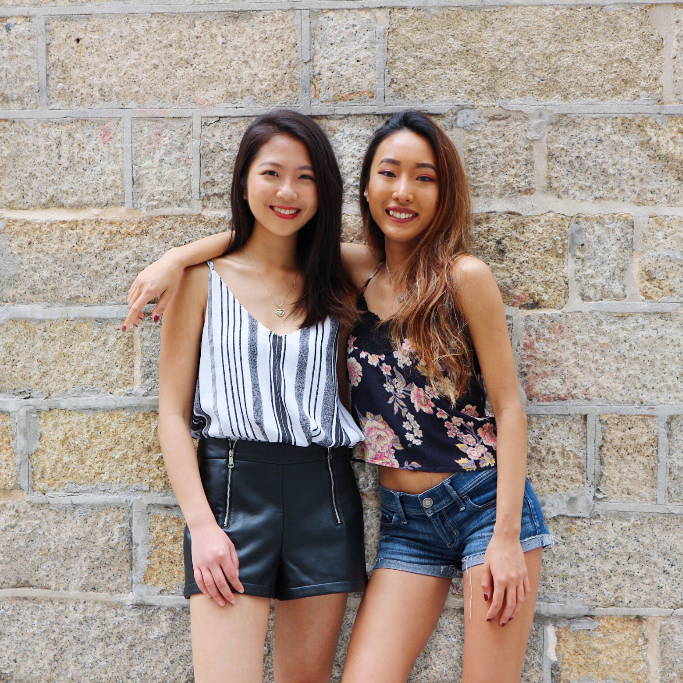 OUR STORY
It all started with the desire to eat healthy, but no time to make it happen.
Researching, preparing, buying and measuring ingredients take up a lot of time. We believe that busy schedules should never stand in the way of a healthy lifestyle.
THE ULTIMATE CONVENIENCE
We deliver delectable superfood eats to your freezers, saving you time, stress and money without any compromise on taste.
Simply add liquid base to the cup and make a smoothie in one minute!