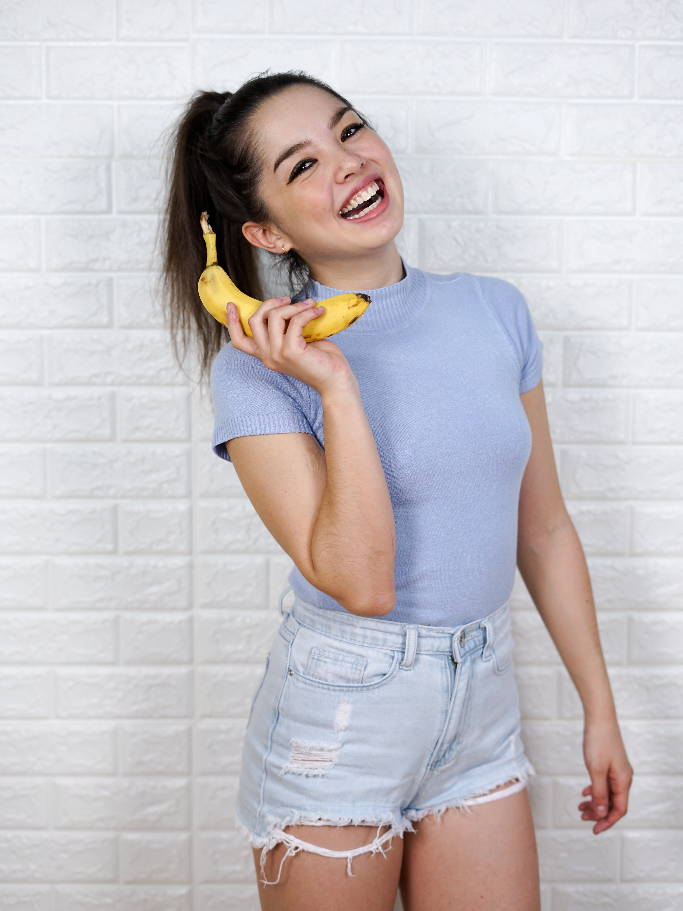 #GIFTBOX
---
To celebrate reaching 2,000 orders, we are excited to announce the one-time offering of the #BlenditGiftBox, featuring 3 delicious superfood smoothies and 2 handmade bagels packed with your favorite ingredients. Don't miss out!!
*Offer available to 100 participants on a first-come, first-served basis*
Notes:
1. Each person can enjoy the offer only once.
2. For all orders under $200, a $40 shipping fee will be charged.
3. Blendit Hong Kong Ltd will reserve the right to change, modify, suspend, continue or terminate all or any part of the deal.