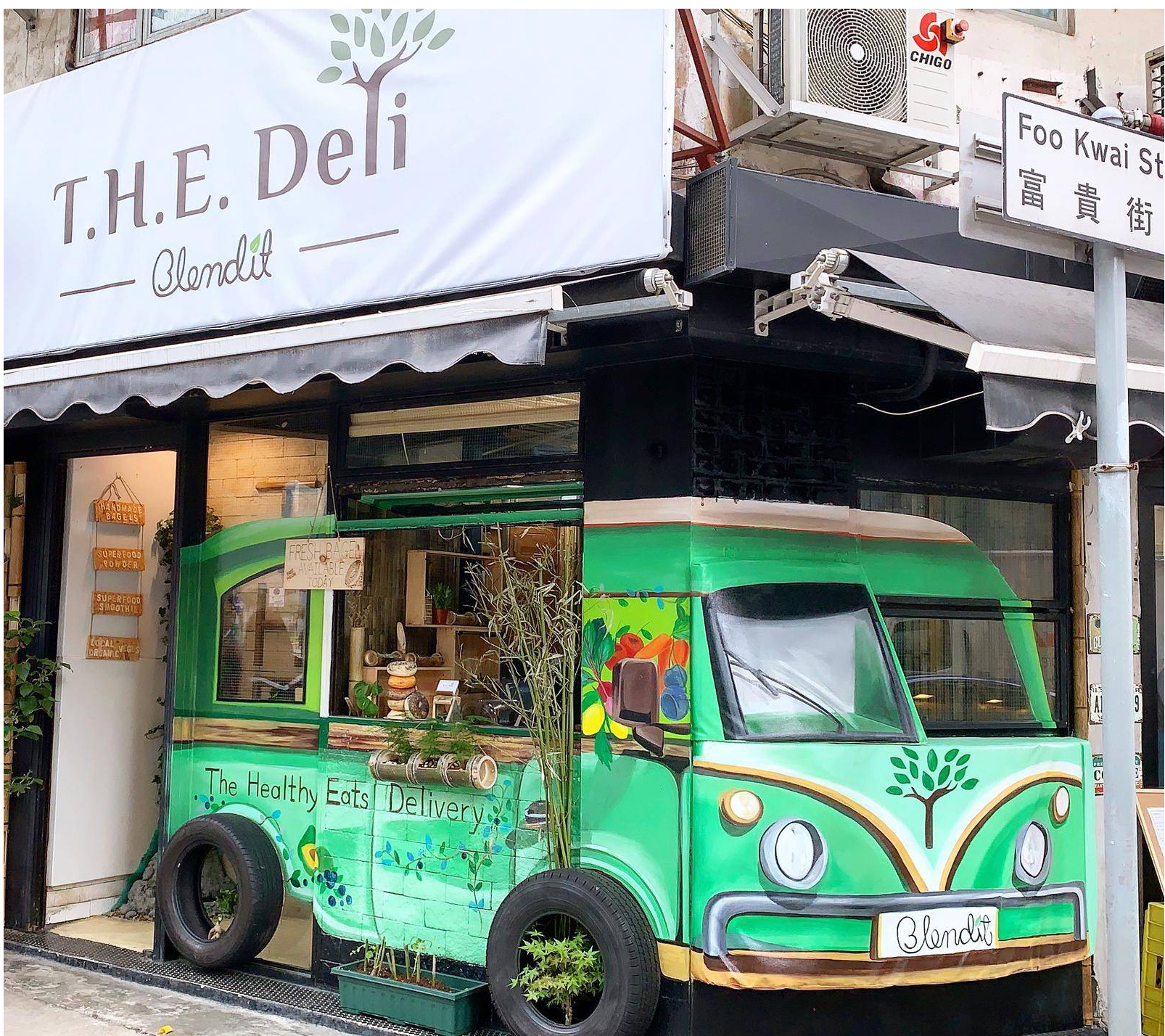 The Healthy Eats Delivery
Shop 6, 36 Hoi King Street, Tai Kok Tsui
Our retail shop that locates in Olympic offers healthy eats experience to our customers.
We do not encourage impulse buying. We offer tasters for almost all products so they can "Taste before you buy".
Our hero products are bagels and over 40 different kinds of Superfood Powder.

We encourage our customers to bring your own containers and weigh what they want and take it home. They can have the exact right amount without being limited.
---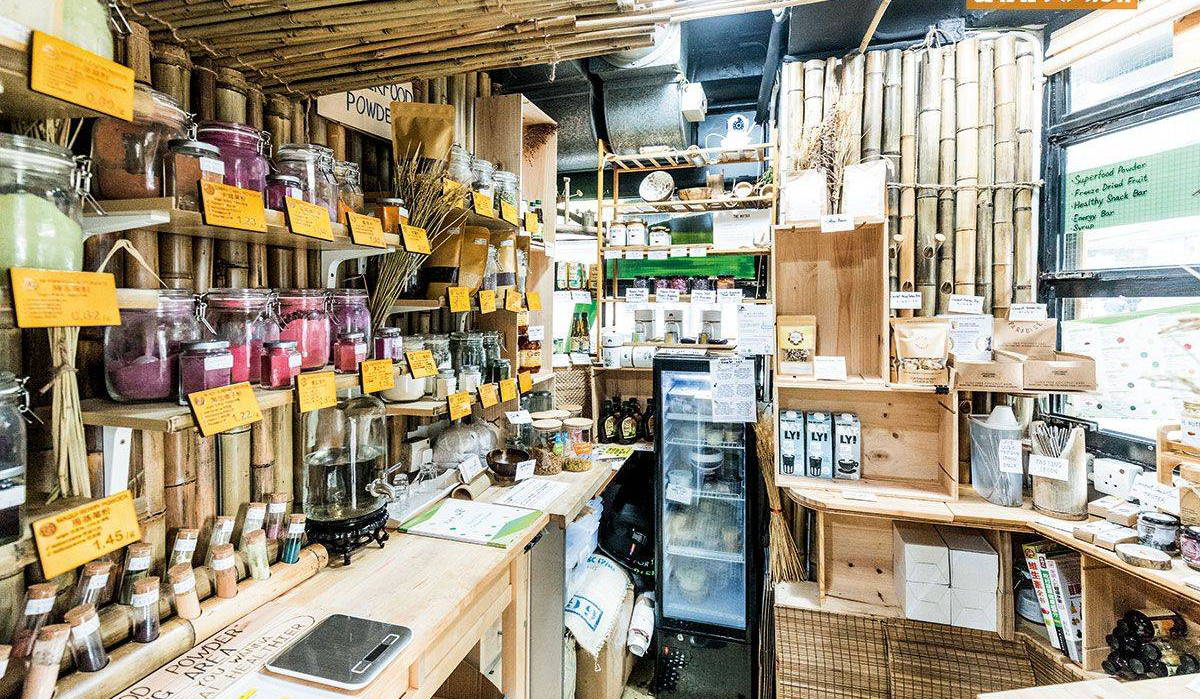 Monday - Friday | 11:00am - 19:30pm
Saturday - Sunday | 11:30am - 19:30pm
Public Holiday | Normally we do not have day-off, but better take a look of our Instagram or contact us to confirm


---
Email: info@blendit.hk
Tel: (852) 5334 0188


We want to hear from you.
Thanks!
This field is required
This field is required
This field is required